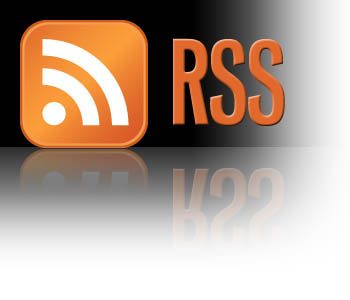 Interesting post on Mashable about Microsoft incorpoarting new feeds into Microsoft Live News Search, but of more interest is Adam Ostrow's comments on how there still seems to be a huge mental barrier stopping the man in the street from using RSS feeds.
Personally, I just can't get over this as they are so easy to use, with most web browsers already having an easy to use tab incorporated into the menu.
So what is going be the tipping point for this technology reaching a critical mass? It's not a matter of if but more when.
When this does eventually happen it will be of benefit to both consumer and marketer, saving the former a lot of time and enabling the latter to reach target audiences more effectively.
Click